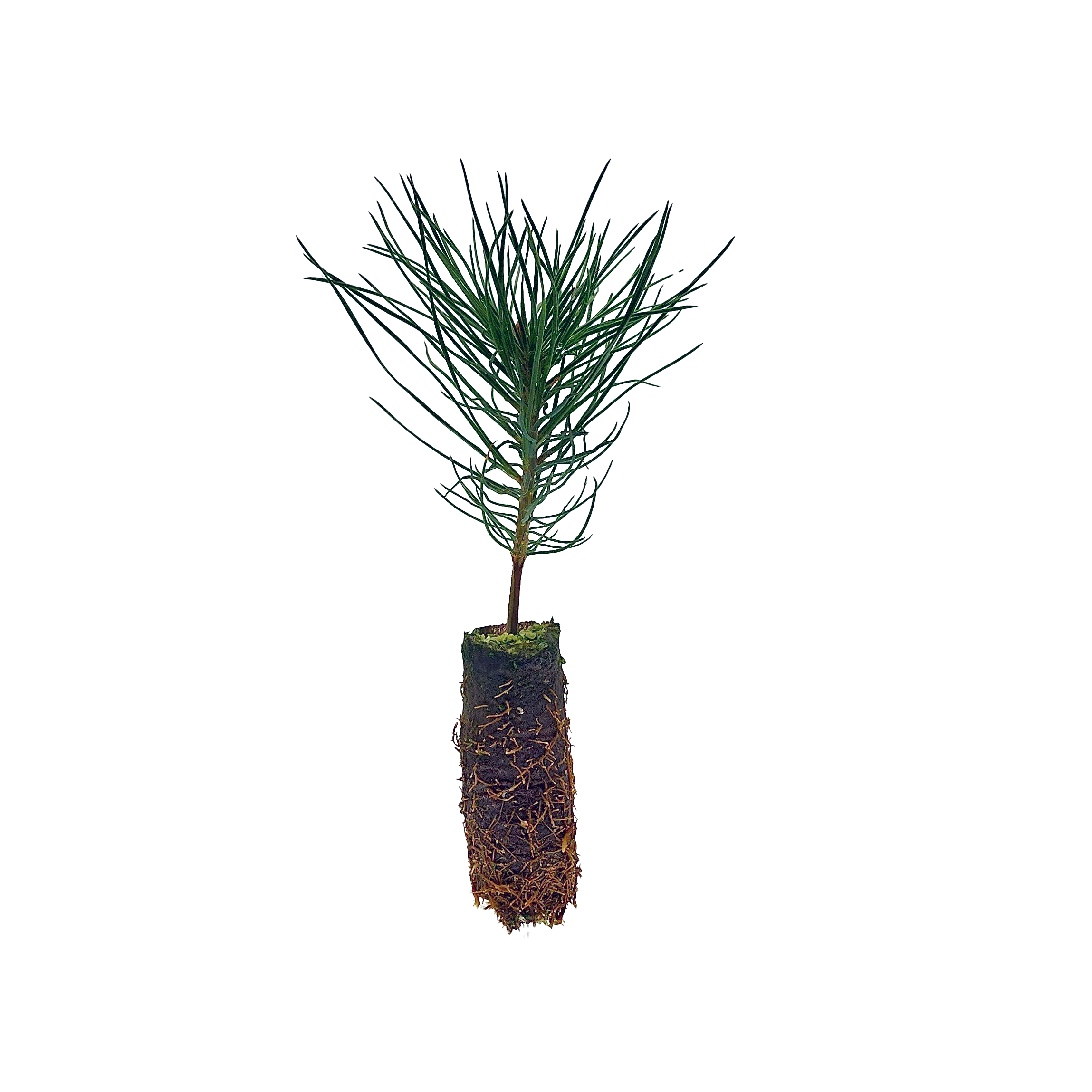 Seed + Seedlings
Introducing FirePlug

™
The first seedling
optimized
for post-wildfire reforestation.
Mast is spearheading new reforestation technology, working to improve seedling success after forest fires. Post-fire sites are harsh, with nutrient depleted soil. It takes a hardy seedling to establish and grow in these conditions.
Root Structure
FirePlug is intended to have more robust root development to access moisture in degraded soils.
Stem Diameter
The culturing techniques target a larger stem diameter to allow for more energy-generating ability.
Adapted for Post-fire Sites
The stem and root structure are cultured for greater root fibrosity which can drive long-term establishment success.
Durability
The paper pot makes the seedlings more resilient to mechanical damage that may be incurred during packing, transport, and outplanting.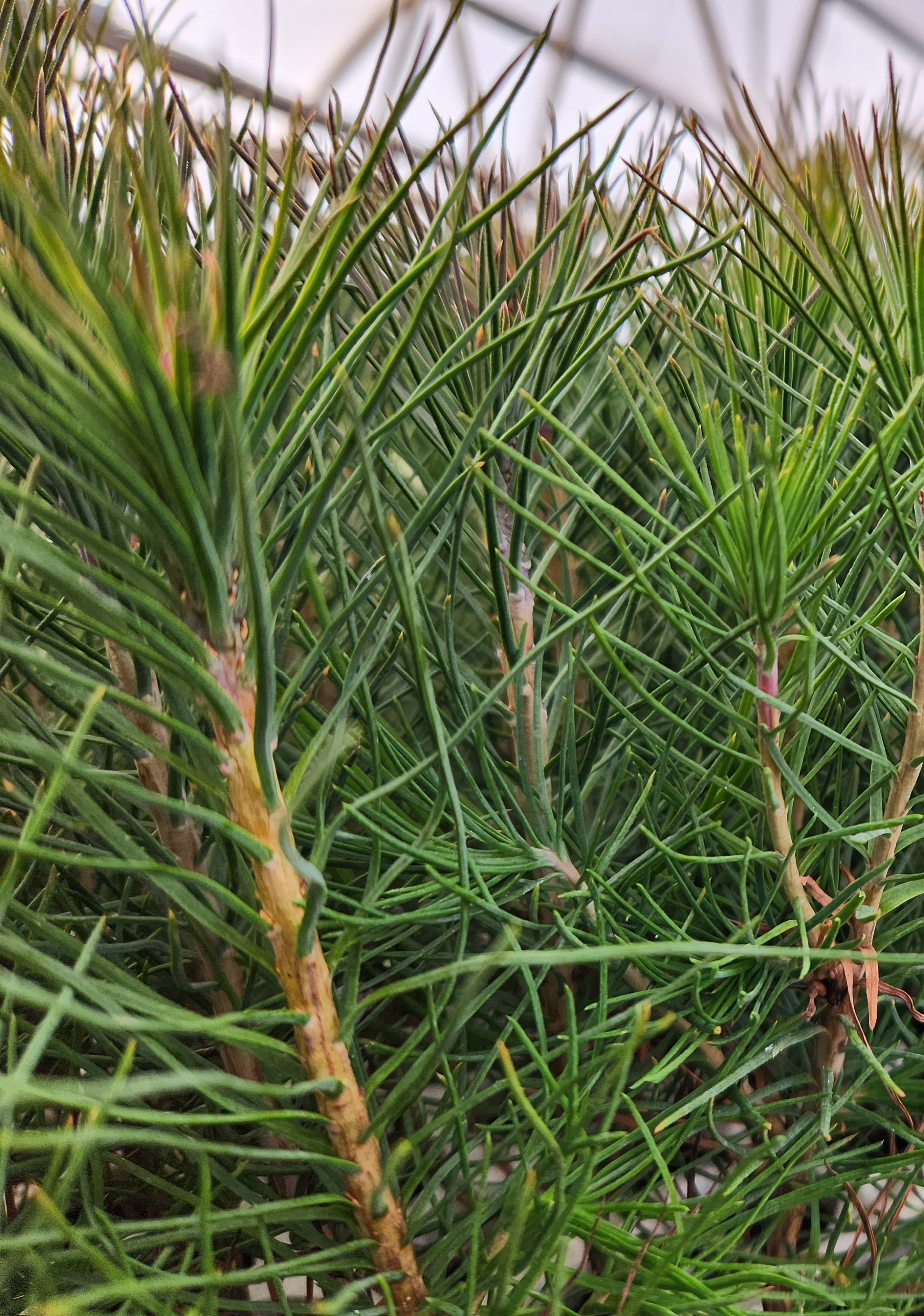 Need Seedlings?
Each year at Cal Forest Nurseries (Etna, CA) and Silvaseed (Roy, WA), Mast sows and grows more than 30 million seedlings. The majority of our seedlings are grown at the request of our partners. We fill seedling orders of nearly any size, small to very large, depending on your needs.


Mast Reforestation provides seedlings from both orchard run and woods run stock. For our reforestation projects we use woods run seedlings to increase fire resilience and preserve biodiversity.
Each fall we have a massive cone collection effort across the Western US
From these wild cones we harvest seed, which we sow into seedlings optimized for specific seed zones and elevations. This is one of the ways that we ensure the seedlings we plant are ideal for your reforestation project.
Scouting and Collection Areas 2021-2022
California, Oregon, Washington, Idaho, Montana, Colorado, and New Mexico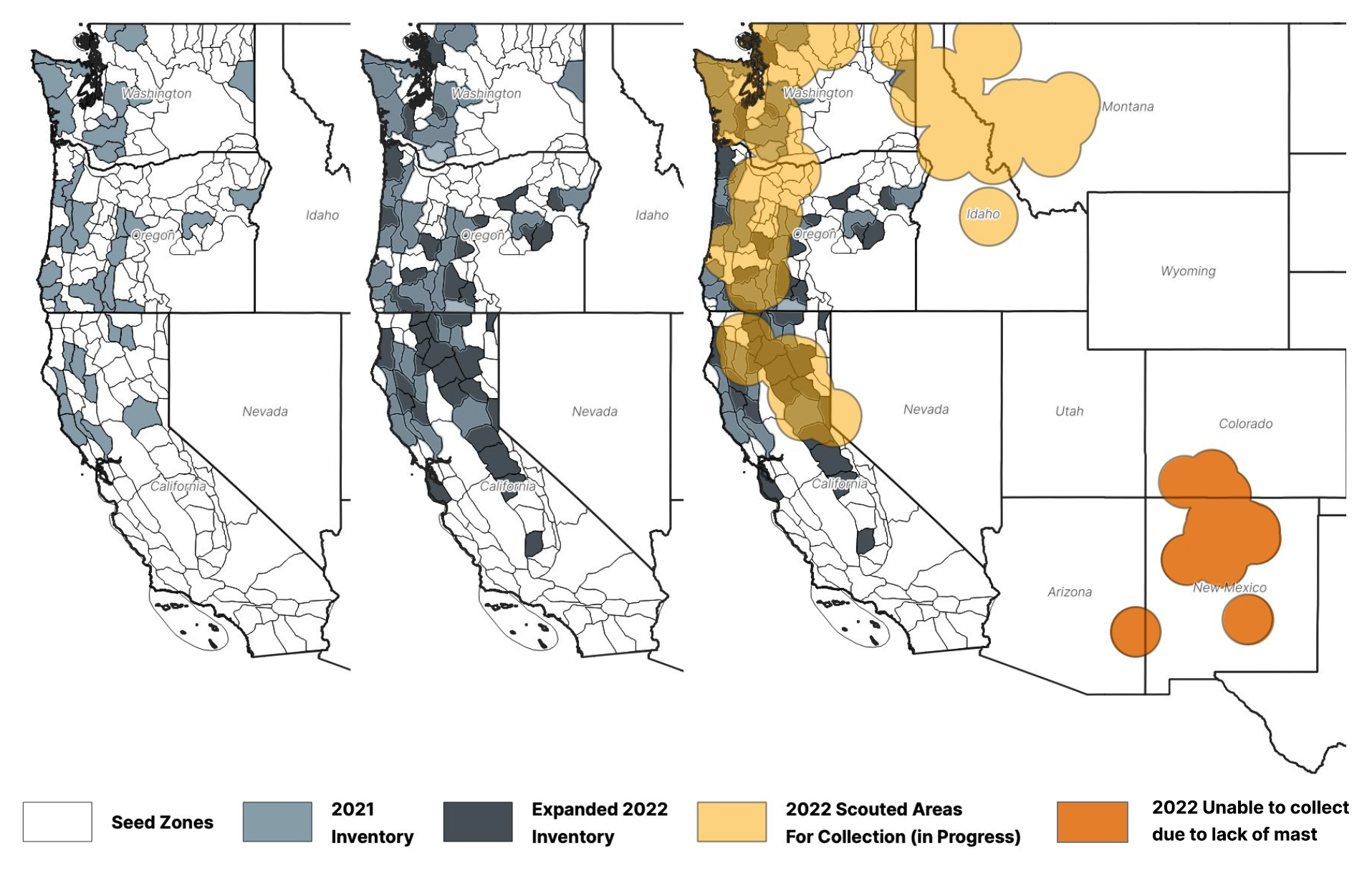 Interested in surveying for cone crop? Download our Cone Scouting Guide.
Does your land have an abundant cone crop?
We are particularly interested in areas that have had nearby wildfires or are at a high risk of being impacted by fires.